Columbus Ohio Roofer / Roofing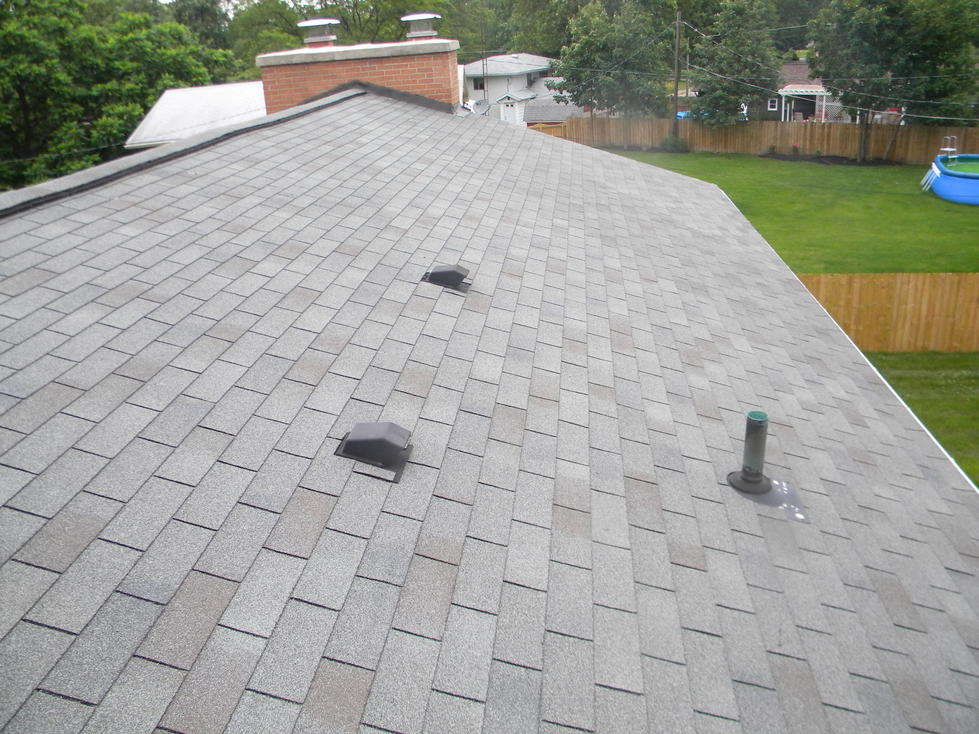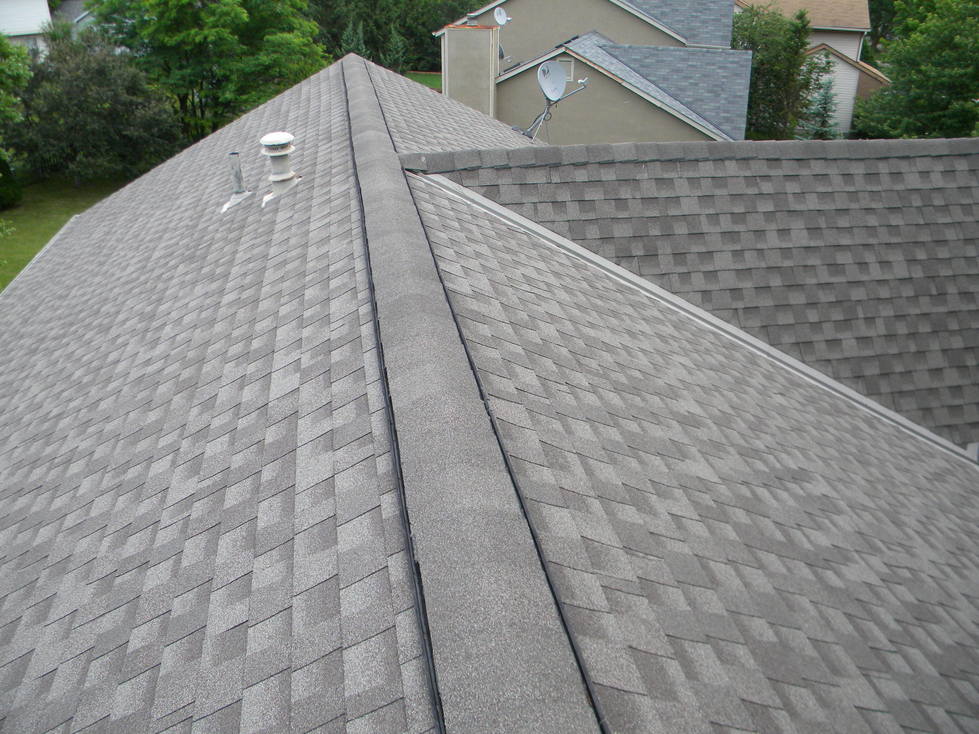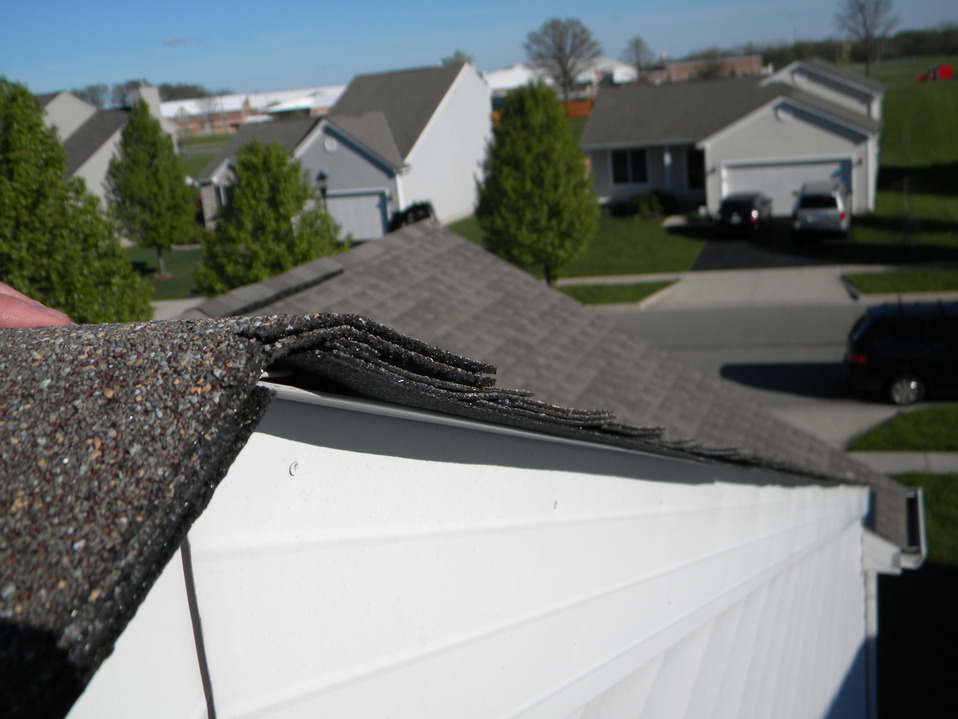 Because of the nature of the business the roofing owner will not always be immediately available to answer the phone, it is also not safe to take phone calls while on a roof (I am sure you understand) We like to give your roofing job the proper attention that it deserves.
Please fill in the form below and we will contact you ASAP to provide you with the proper attention you deserve.
You also be rewarded with a discount for your patience and immediate access to a report on how to select a roofer.
Areas served in Ohio for Roofing
Columbus,
Grove City,
Dublin, Upper Arlington, Hilliard, Powell, New Albany, Muirfield, Worthington, Reynoldsburg, Delaware, Westerville, Obetz, Galloway, and all other areas surrounding Columbus, Ohio. If you are in Ohio and need roofing or a roofer contact us.
Home Inspector recommended!
Free roof repair or roof replacement estimates




Free information on protecting yourself from getting cheated by a roofer below.
The decision to repair a roof or to replace the entire roof material can be a difficult one to make if you are not fully aware of roofing details and with all the different roof materials that are available. and the life span of those materials.
A proper roofer will also look at the attic venting to help ensure that your roofing material will last as long as is it designed to.
When attics are not properly vented, fiberglass and asphalt shingles will get too hot and will age quicker than if they roof and attic were properly installed.
Depending upon the material and the condition at the roof and attic ventilation your roof may have many years of life left. Simple and inexpensive repairs can help you get more years of concern free roof life.
Contact us for a free inspection of your roof to help you determine the best course of action for your situation.
Roof Repair VS Roof Replacement